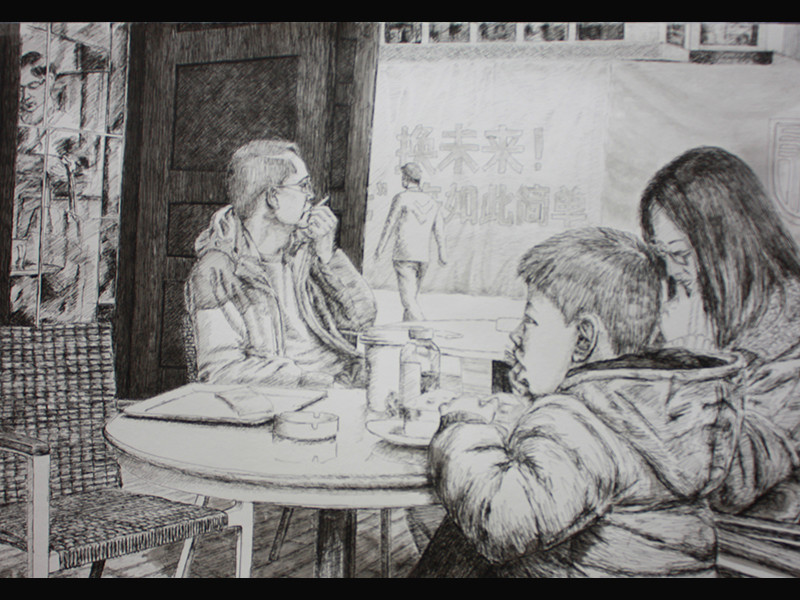 Inktober is a challenge started by Jake Parker.to encourage ink drawing. So, look at the list and start preparing your ideas for October.
The Inktober 2020 Prompt List:
Fish
Wisp
Bulky
Radio
Blade
Rodent
Fancy
Teeth
Throw
Hope
Disgusting
Slippery
Dune
Armor
Outpost
Rocket
Storm
Trap
Dizzy
Coral
Sleep
Chef
Rip
Dig
Buddy
Hide
Music
Float
Shoes
Ominous
Crawl
It costs nothing to enter, and is a great way to generate ideas and improve your skills, and become part of a community. In China, Why not share your drawings on WeChat? Everyday, complete a drawing from the list and post
Visit Jake's site too; https://inktober.com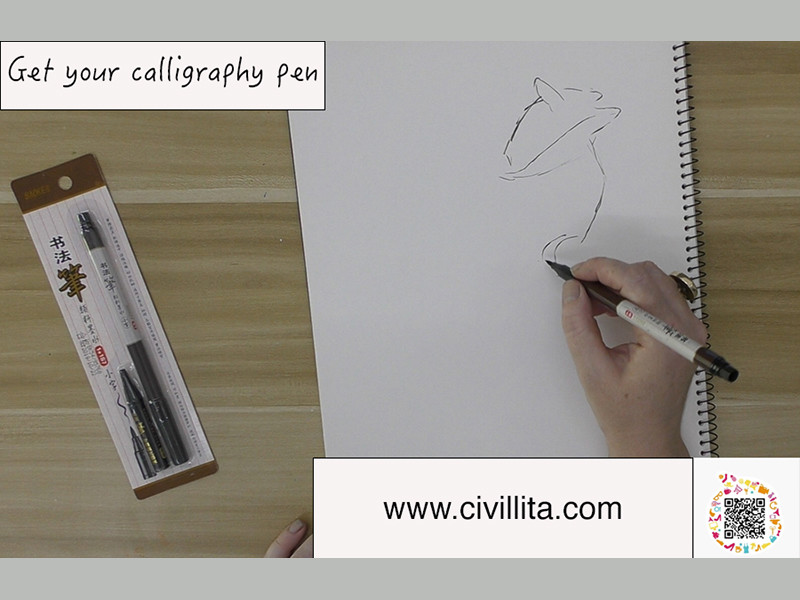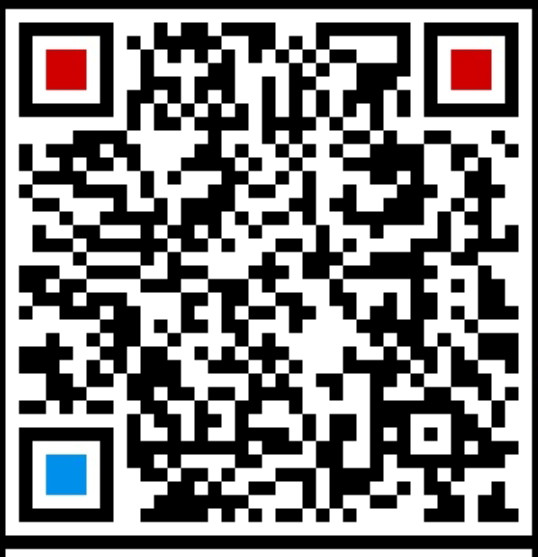 WeChat Terri For more information.